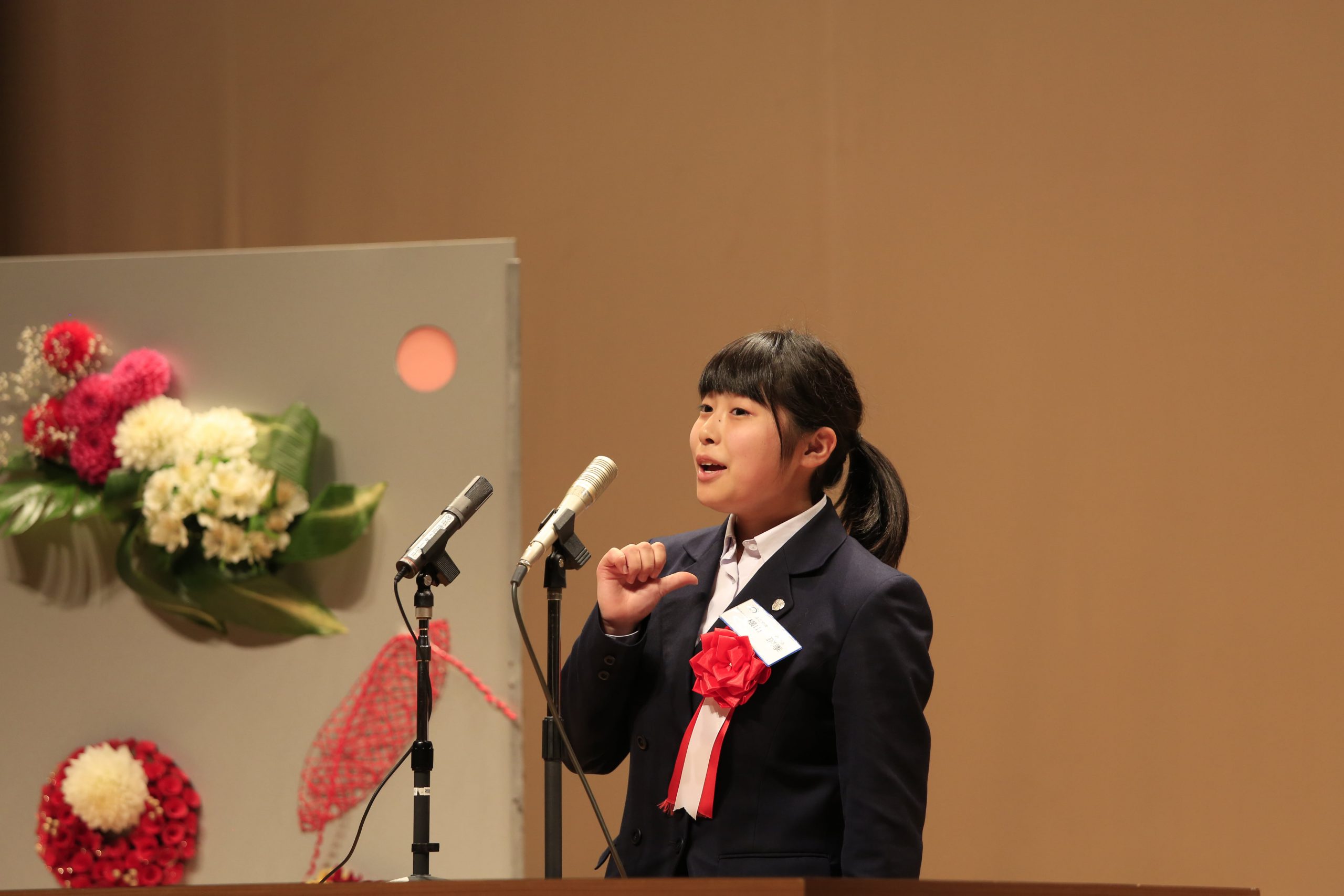 Multi-Language Speech Contest & International Exchange
The YIRA Multi-Language Speech Contest is held every year. Speeches in not only English and Japanese, but Chinese, Korean, and other languages are accepted. Students also have an opportunity to participate in a meet and greet with judges from around the world.
---
English Camp with YIRA
Come participate in two days of "English Only" fun! Make friends from all over the world, and enjoy broadening your horizons in this unique environment while improving your English!
Due to the COVID-19 pandemic, English Camp was cancelled for summer 2020 and summer 2021. Check back for information about English Camp 2022.
English Camp 2019-Hollywood
English Camp 2018-Superhero
English Camp 2017-Detective