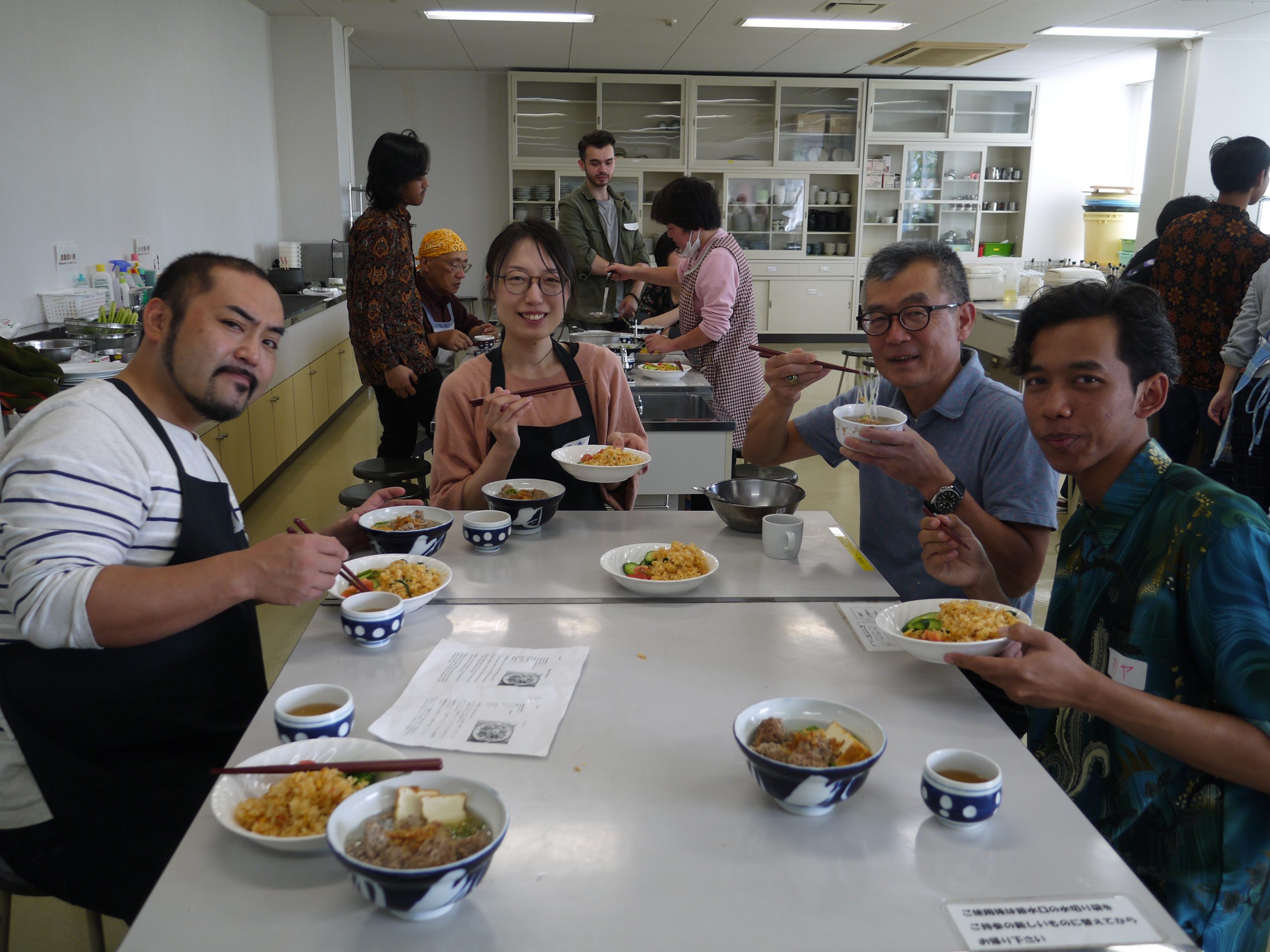 Promoting International Exchange in Yonezawa
The Yonezawa City International Exchange Association (YIRA) was established on March 17th, 1996, with the purpose of promoting mutual understanding and goodwill between people of different countries, as well as advancing international exchange among residents.
YIRA carries out various international exchange events, such as Japanese culture experience activities and international culture lectures, to encourage interaction between the Japanese and foreign resident communities in Yonezawa. Additionally, YIRA seeks to support foreign residents via Japanese classes, translation and interpretation, and multi-lingual consultation services.
Mission Statement
Take a look at last year's activities in our yearly newsletter!