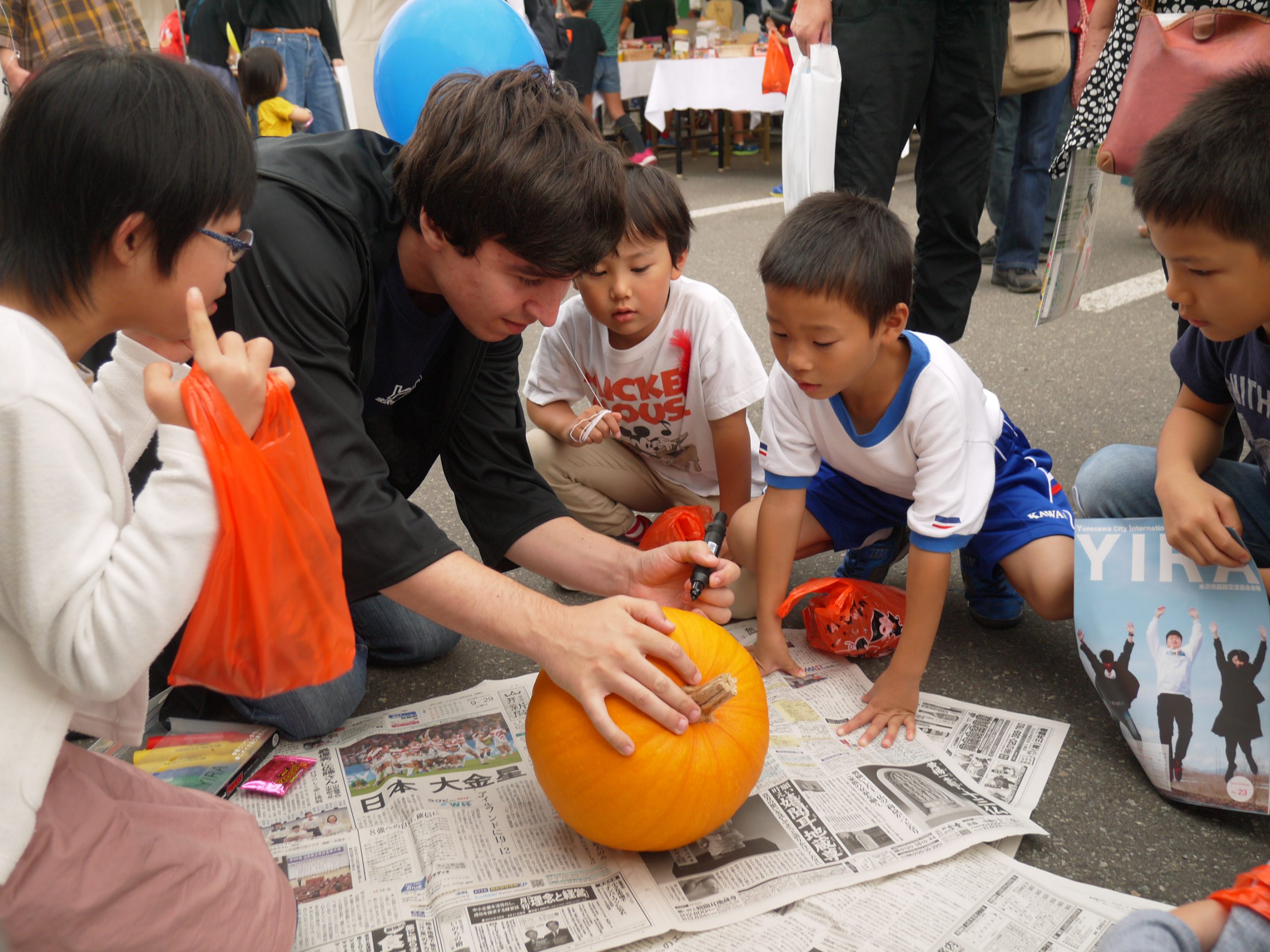 Want to support our international exchange initiatives?
YIRA is looking for volunteers to help with our events and other initiatives related to international exchange.
---
Interpretation/Translation Volunteers
We accept volunteers for any language. Volunteers must be able to translate daily conversations or sentences.
Host Family (Homestay) Volunteers
Volunteers who can have an international visitor stay in their homes. You will need to have the consent of your entire family.
International Exchange Volunteers
Volunteers who can help with various international exchange events and activities.
※Anyone may register to become a volunteer if interested. To register, please fill out the form below and submit it to the YIRA office.