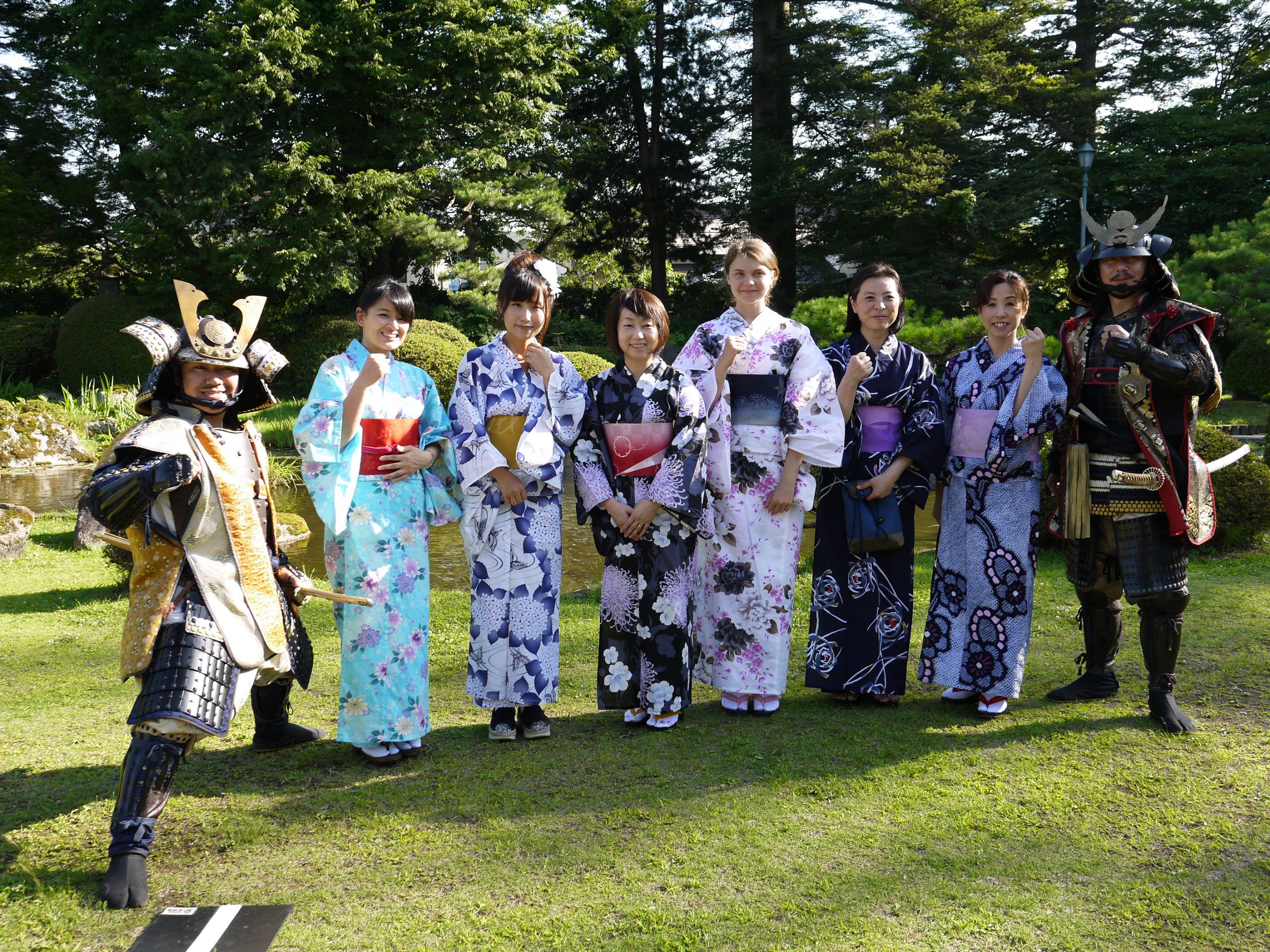 YIRA provides opportunities for people of all walks of life to actively participate in international exchange.
---
International Lectures
We hold lectures and seminars once monthly in Japanese, Chinese, and English. Join in on the talks by coming directly to our international exchange space, "Arcus" or from the comfort of your own home through Zoom. See flyer for more details.
Exchange Events
Participate in seasonal events such the New Year's party, cherry blossom viewing, and try local foods like Imoni with people from around the world.
Cooking Classes
We having cooking classes twice a year featuring dishes from abroad. Get an inside look at other cultures through food, and enjoy cooking with other participants.
Members-only Bus Tour
YIRA holds a bus tour for members each year. Meet other members and take part in a day trip to places like Tsuruoka, Matsushima, and Nasu Shiobara.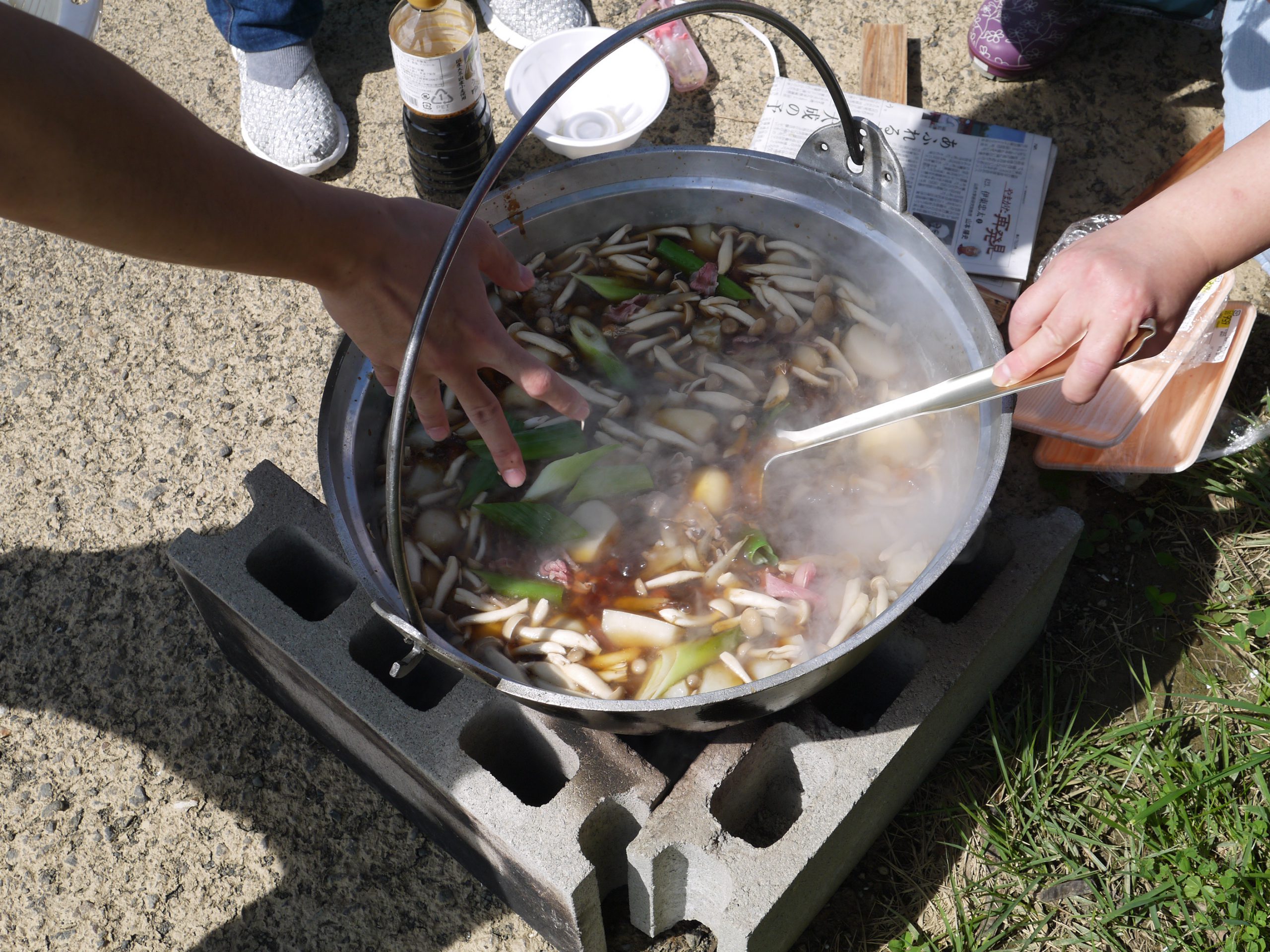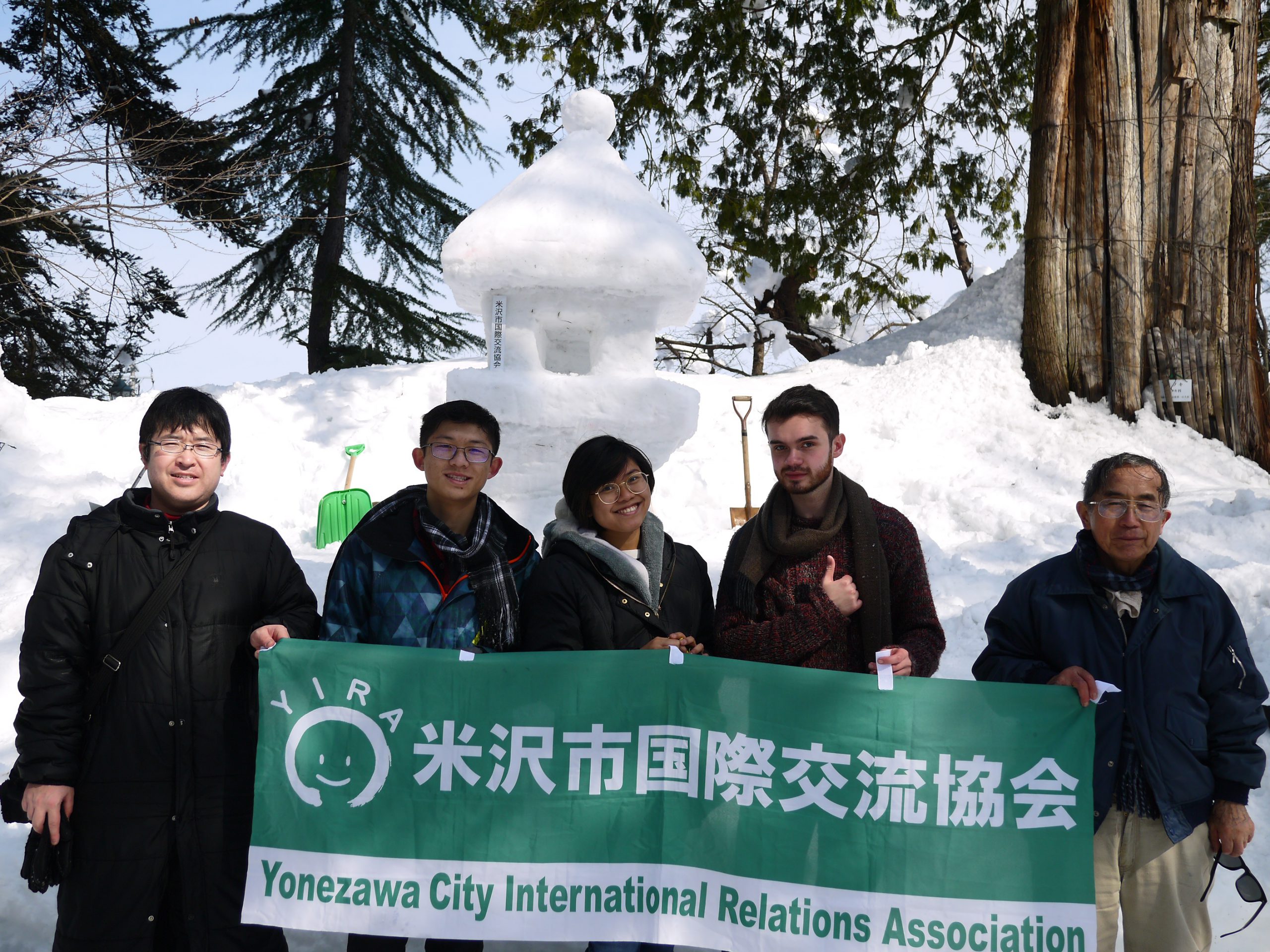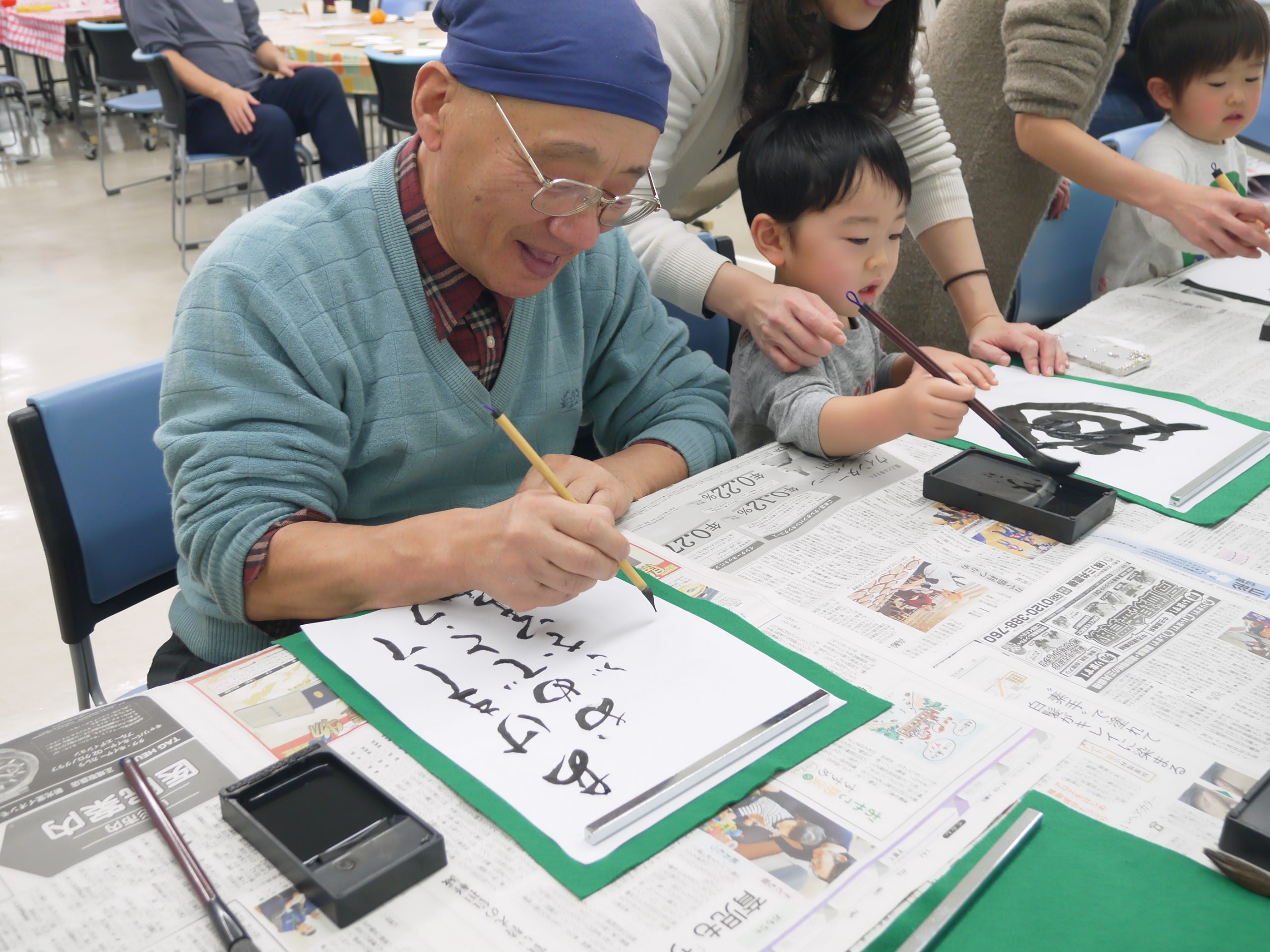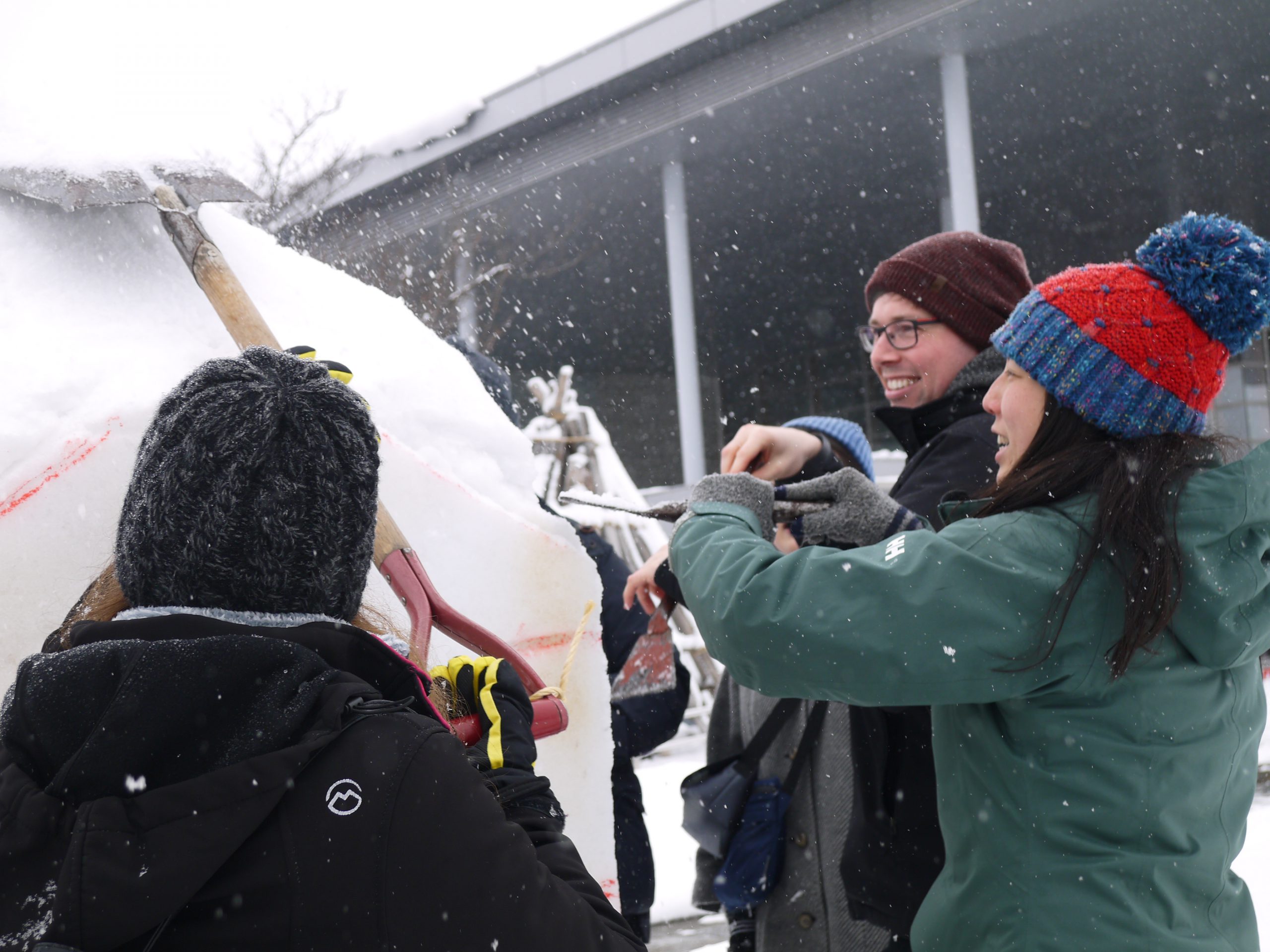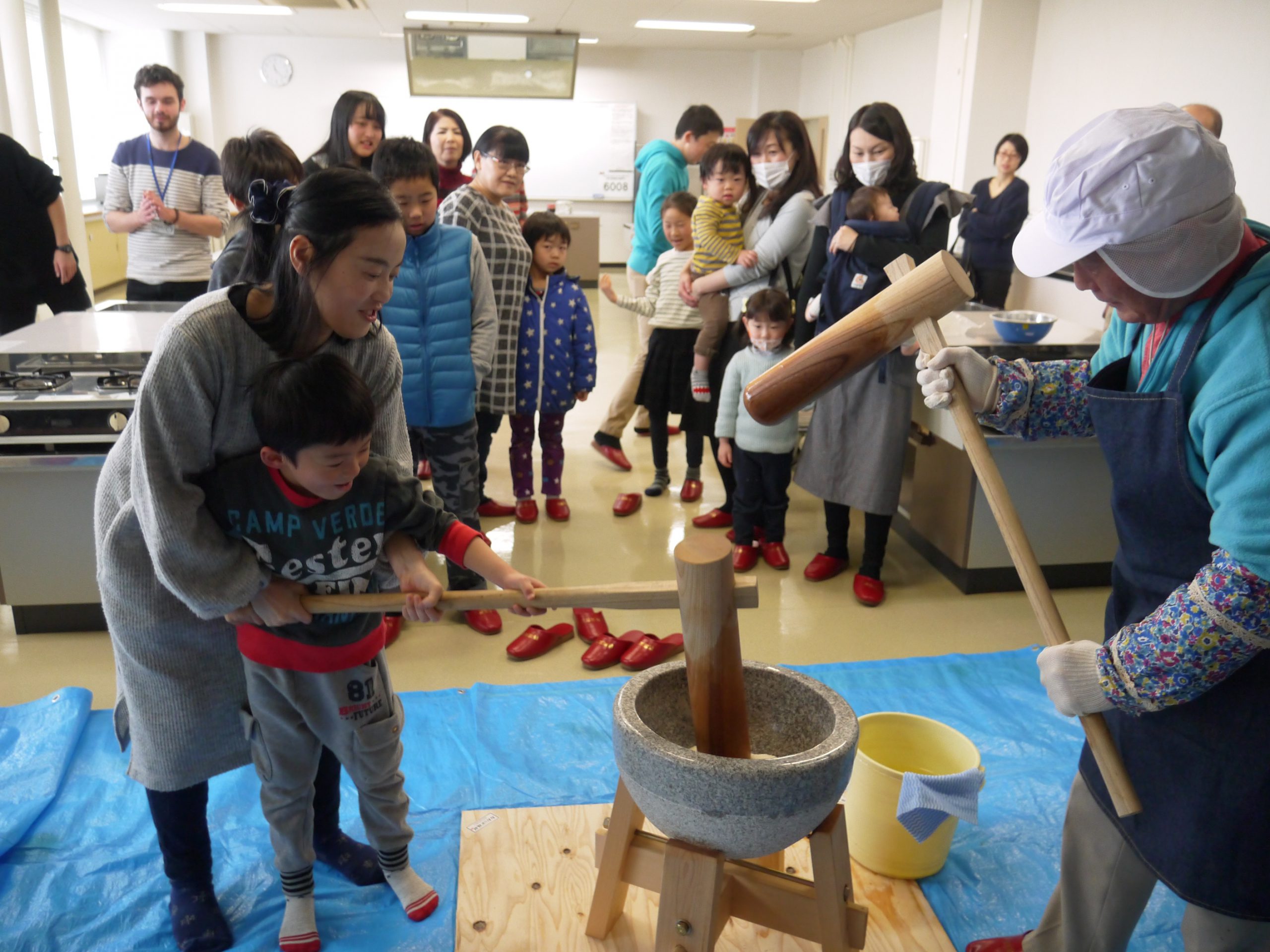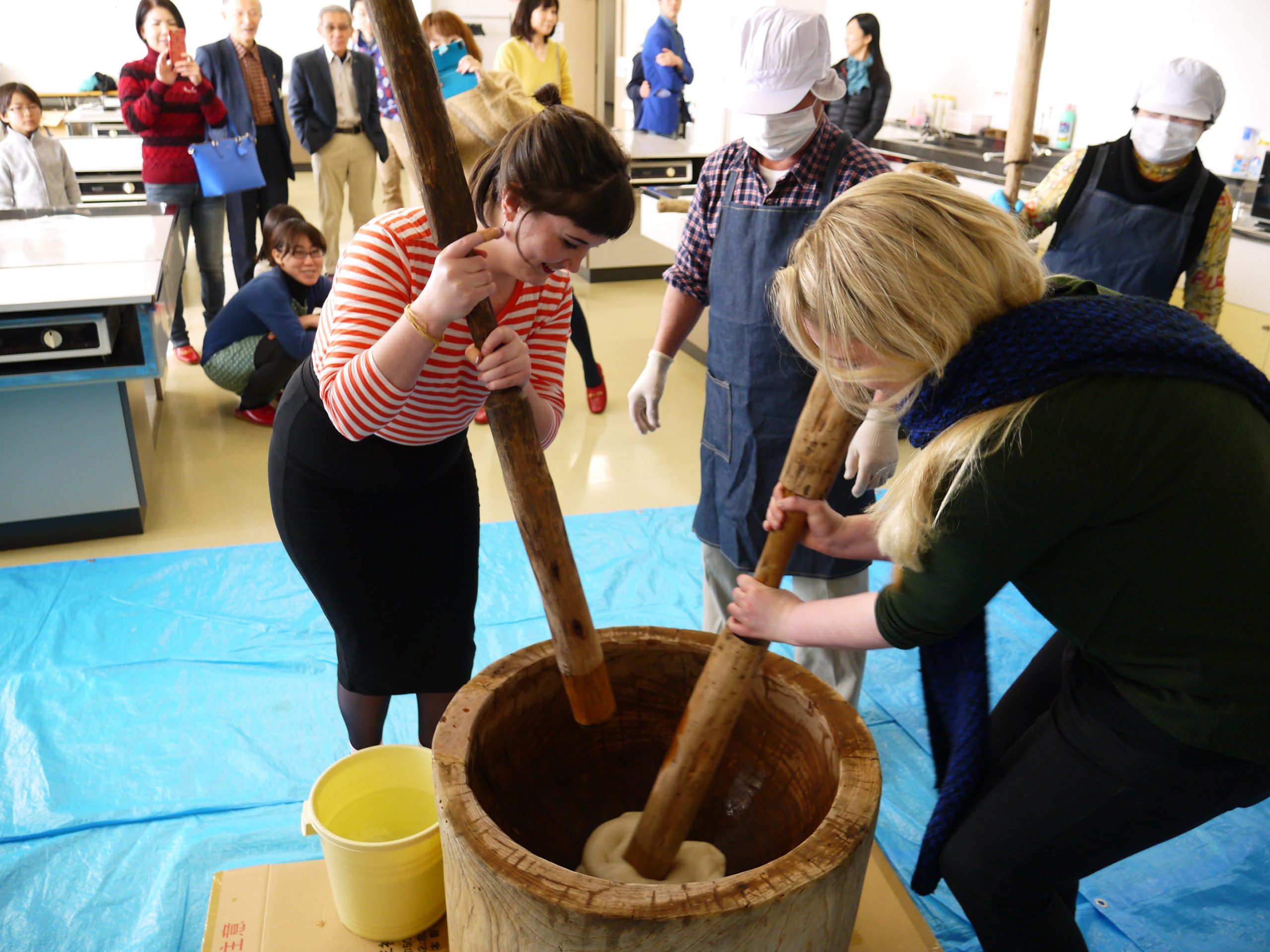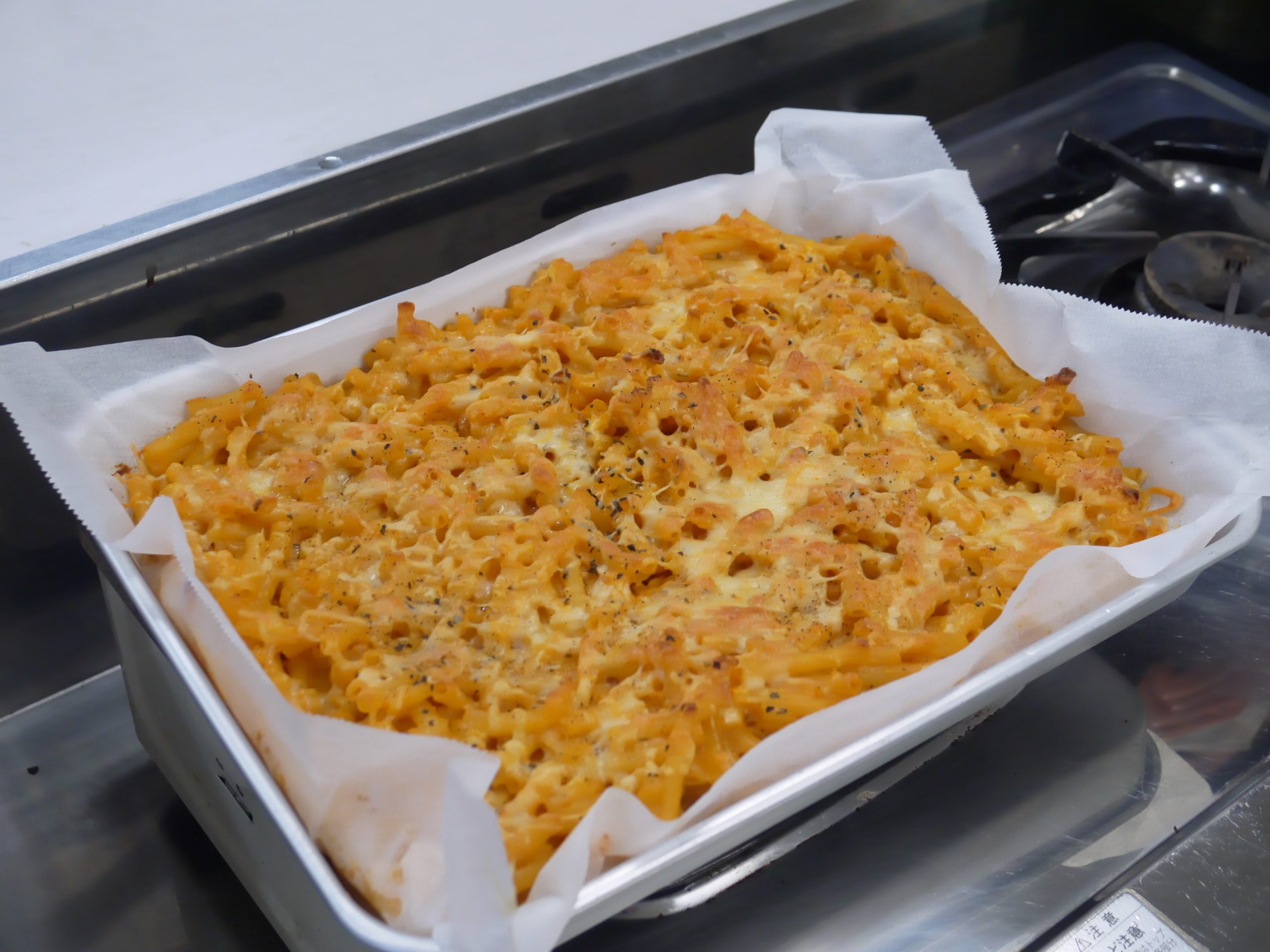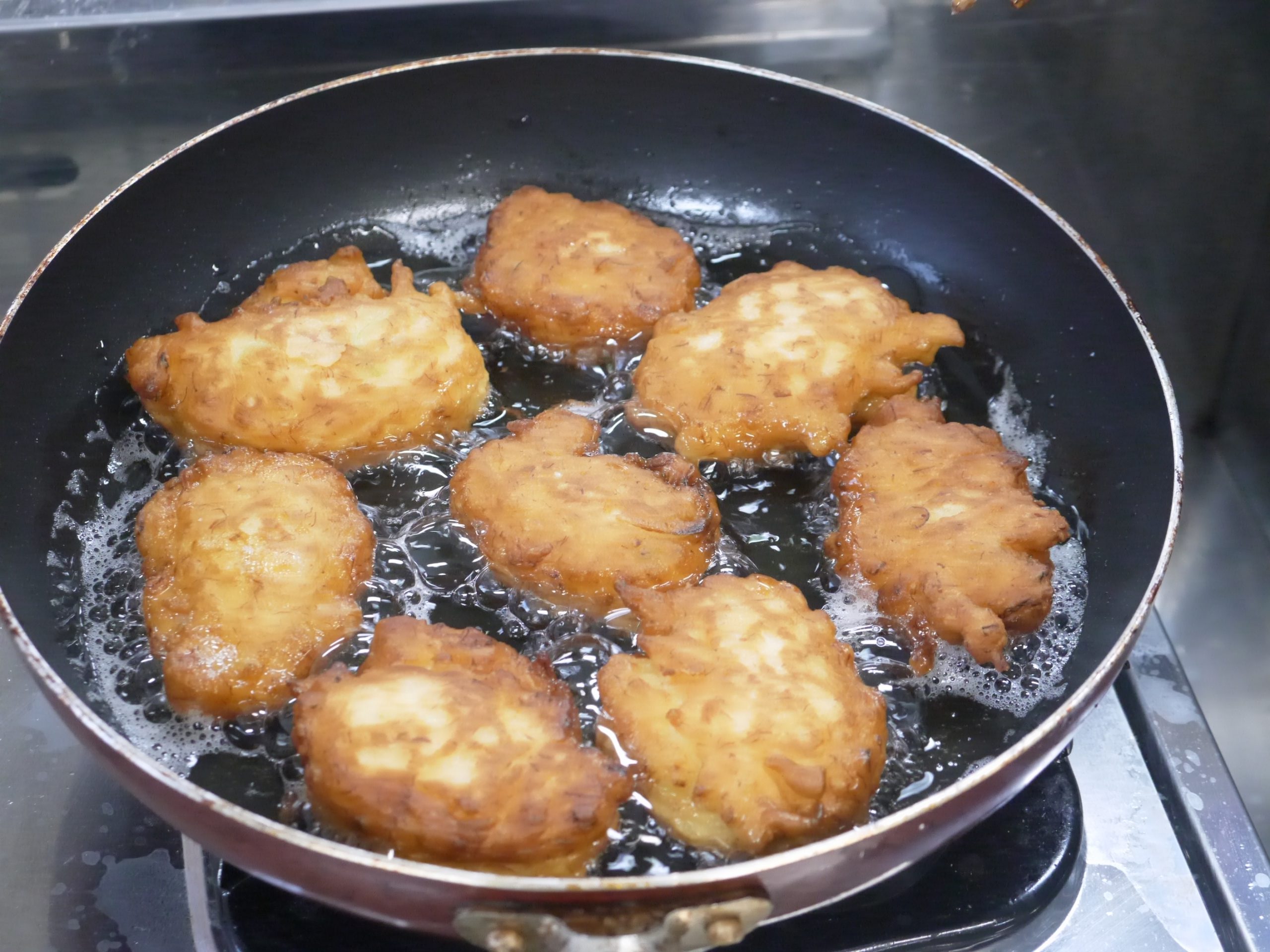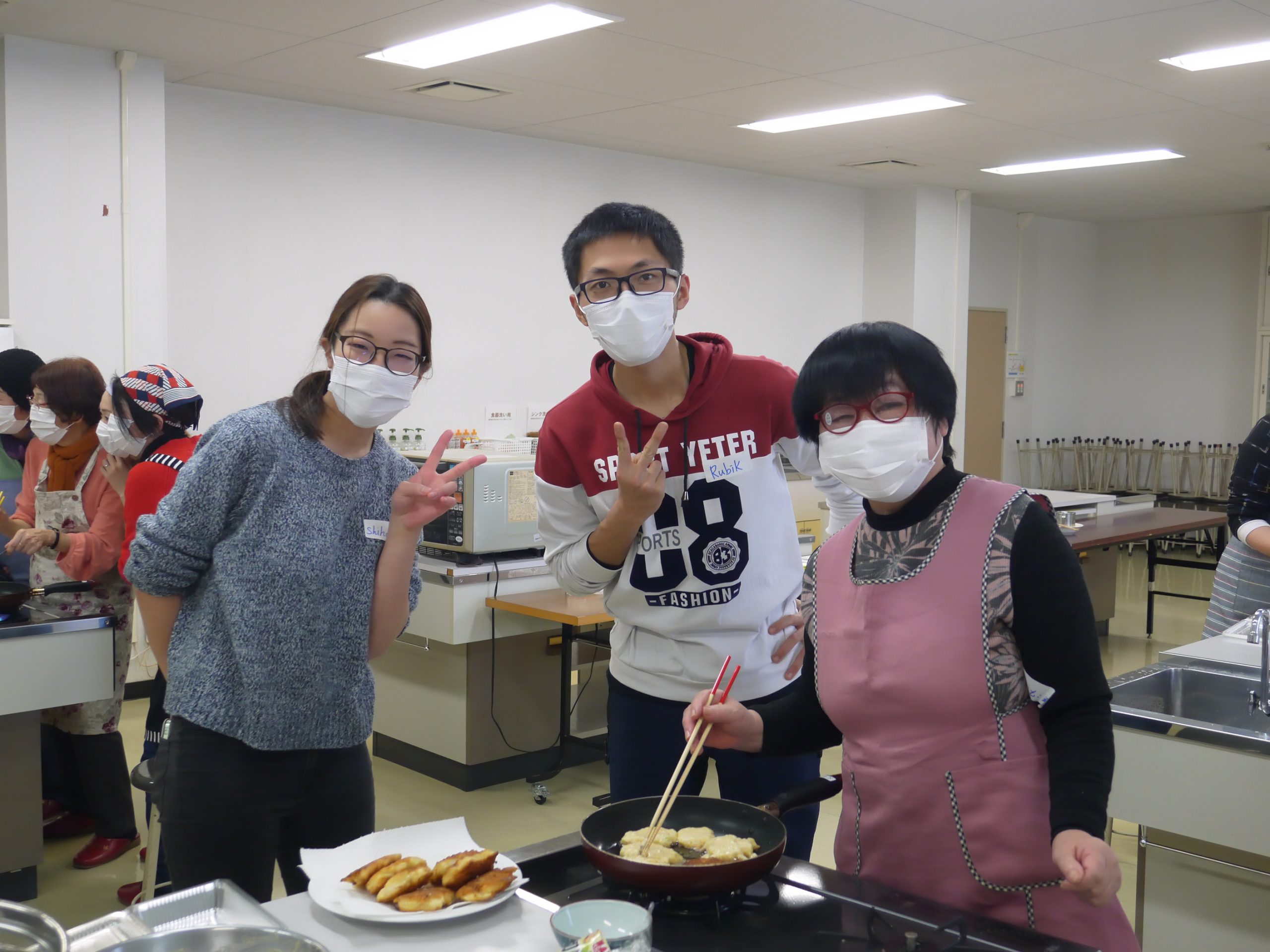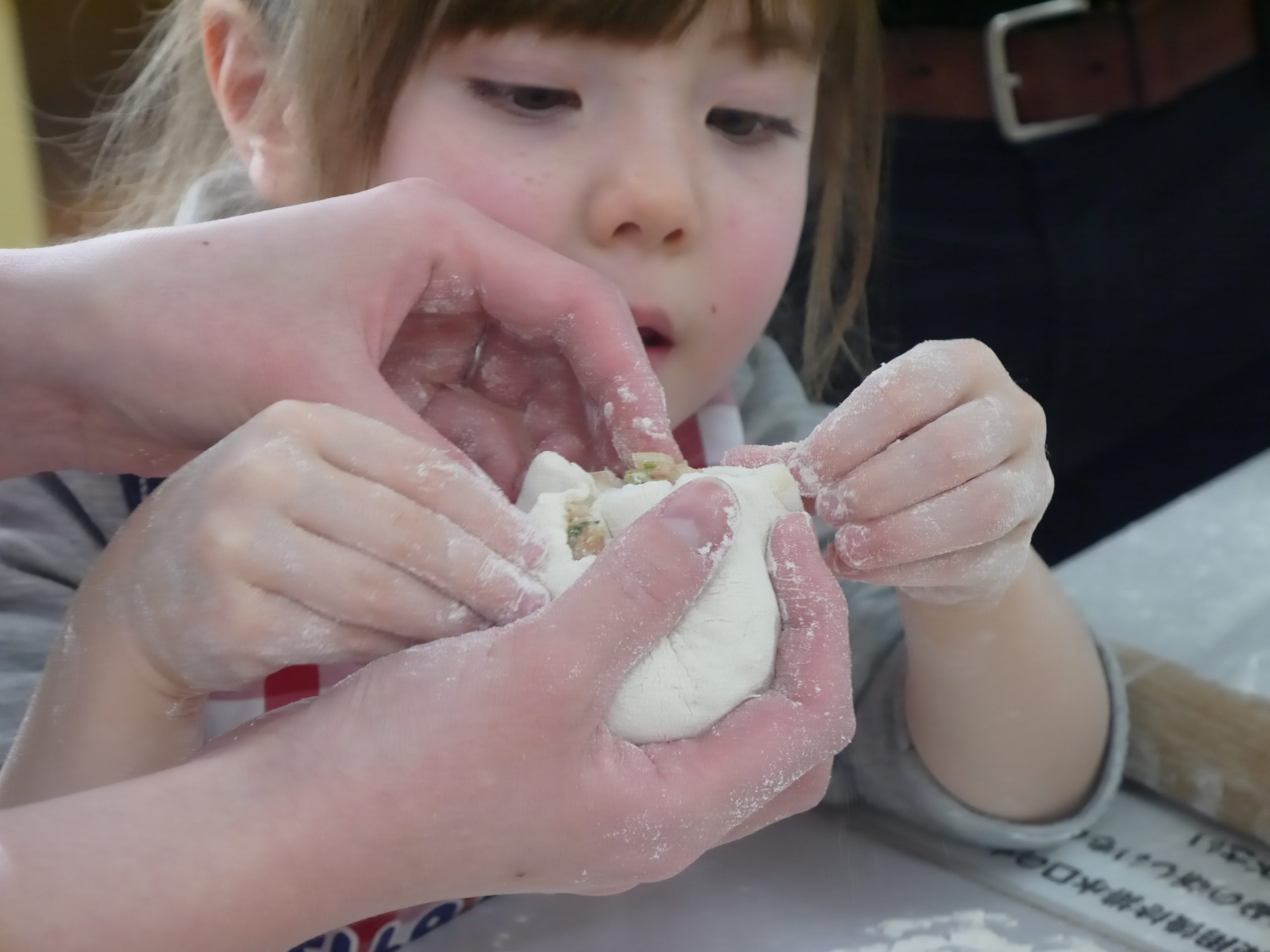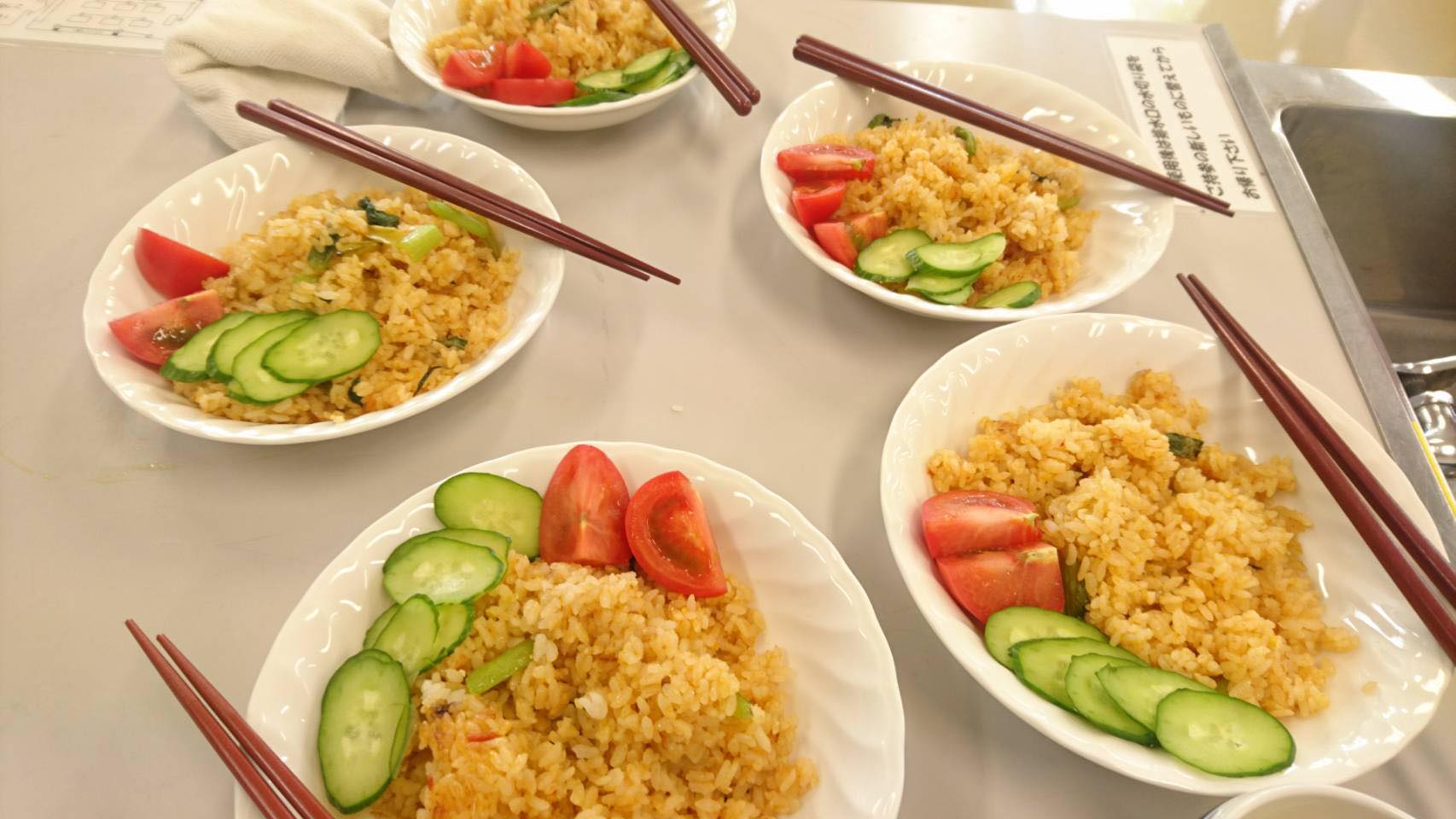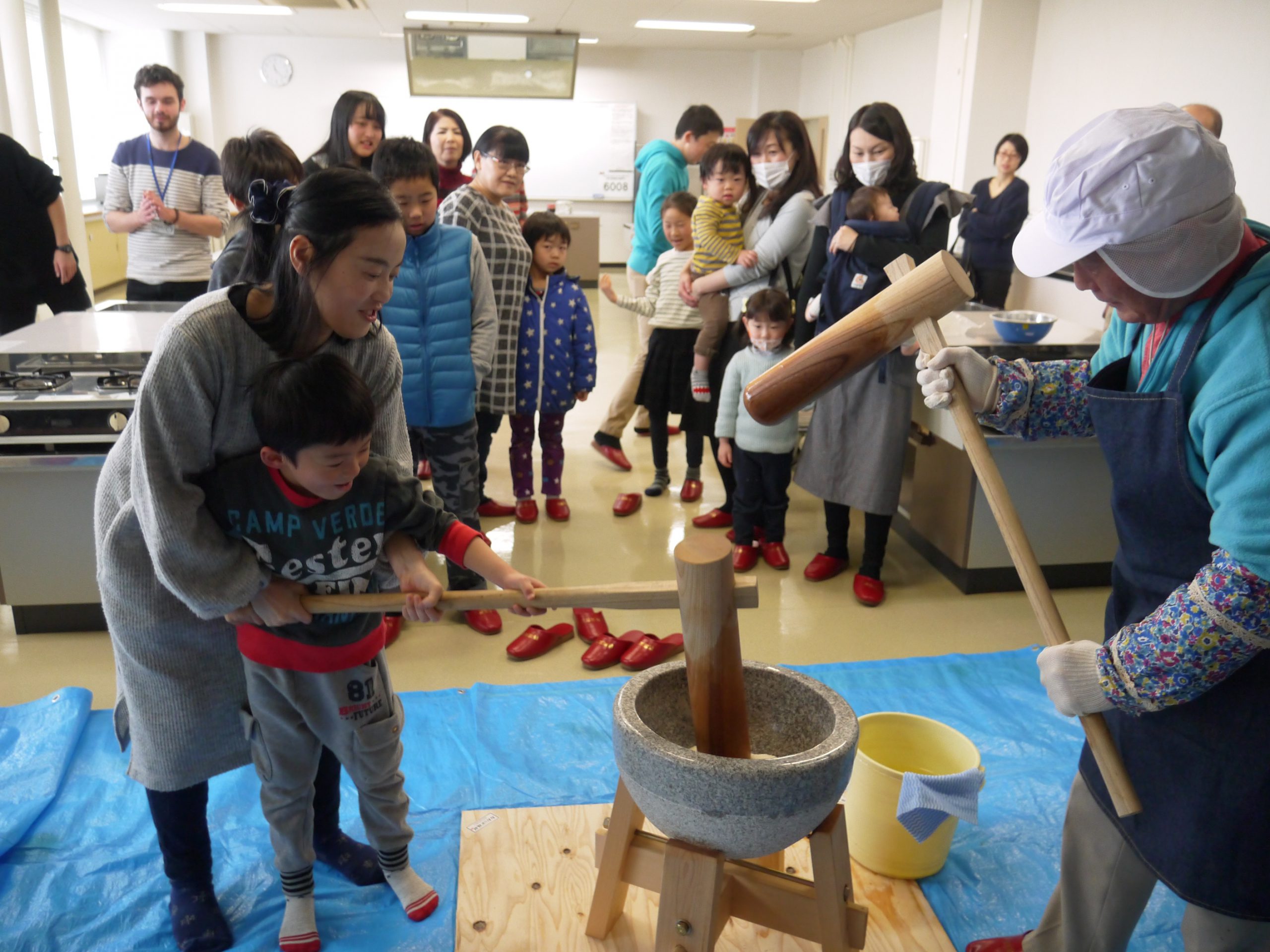 45010839_274247409871656_5498309478983925760_n
Additionally, YIRA has events geared towards children and students.