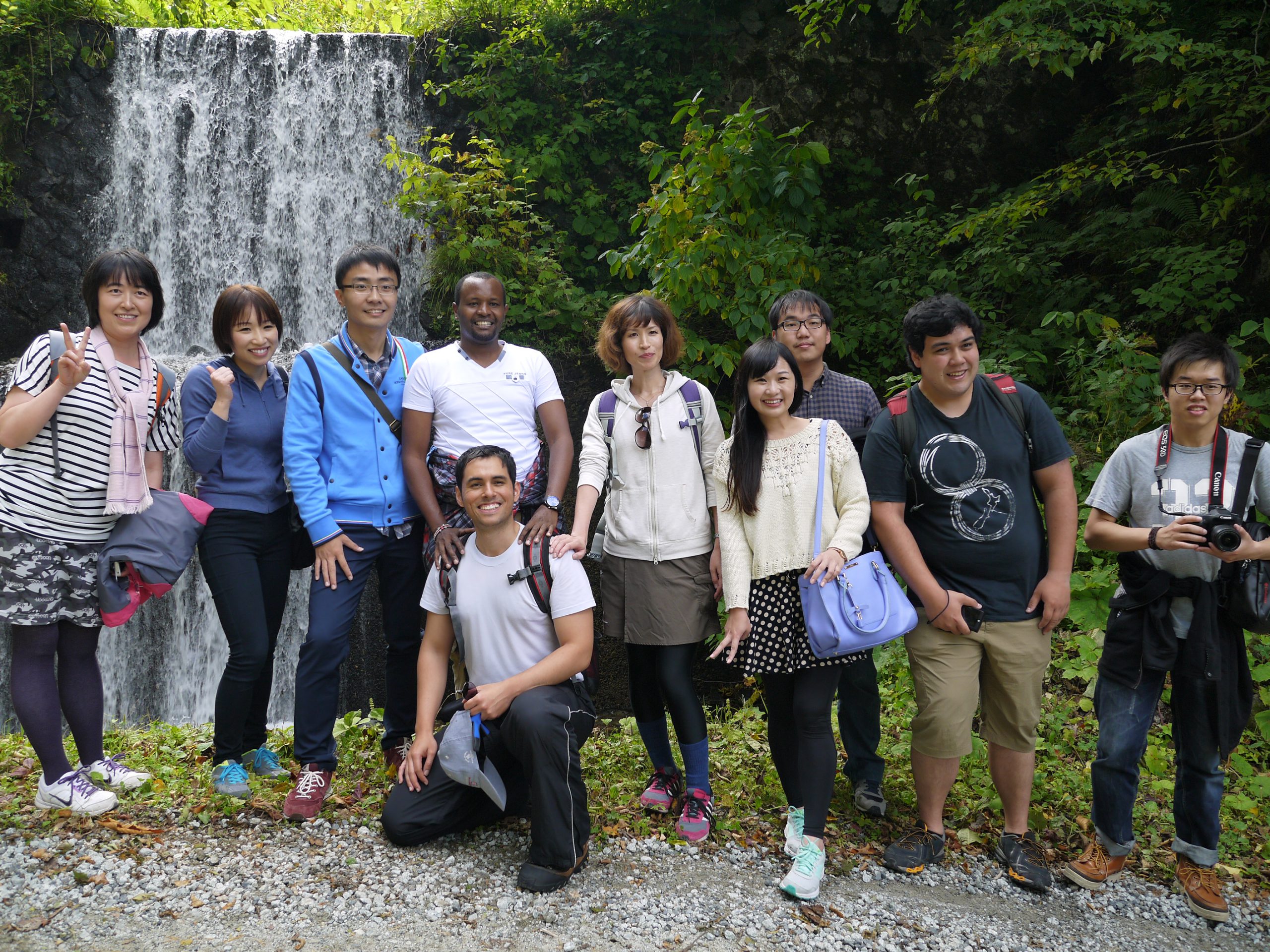 Japanese Classes
YIRA Japanese Classes
1000 yen per lesson (2 hours)
4 lessons per month
One-on-one lessons adjusted to meet your level
Student Review
I have been studying Japanese at YIRA since 2019. In addition to textbook study, I also get to take field trips to famous places and historical sites in Yonezawa, eat Yonezawa ramen, and get practice using my Japanese in real-life situations.

Myitzu Shwe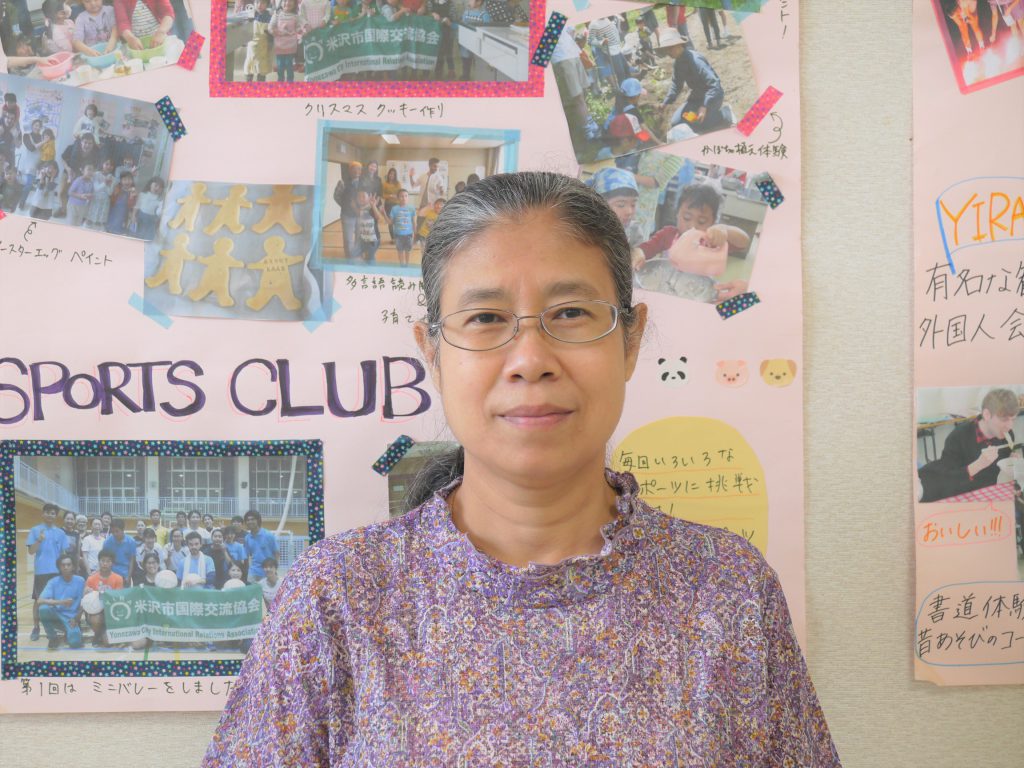 Other Japanese Classes in Yonezawa
Volunteer Circle GAEA ※Not currently in operation
Location: Nambu Community Center (2-4-28 Honcho, Yonezawa)
Dates: Every Wednesday, 7:00pm
Fee: 700 yen per month (4 classes a month)
Other Info: Group lessons divided by level
Contact Info: Yuki Sato 0238-28-1527
Global Communication Circle Yonezawa (GCCY)
Location: Nambu Community Center (2-4-28 Honcho, Yonezawa)
Dates: Every Tuesday, 7:30-9:00pm (2 terms yearly, May-July and September-November)
Fee: 1000 yen
Other Info: Group lessons divided by level
Contact Info: Hiromi Suzuki 0238-33-3576
---
Consultation Services
Yonezawa City Consultation Desk
The International Relations Section of Yonezawa City and the Yonezawa City International Relations Association (YIRA) provides consultations in Japanese and English for questions regarding daily living in Yonezawa including introducing Japanese languages . Please feel free to come by any time.
Consultations Regarding Intercultural Education
YIRA also takes consultations in regards to moving schools and cross-cultural education. Please inquire for information regarding language support. For services in Chinese, we can provide consultation with a professional school counselor.
Yamagata Prefecture Foreign Student Education Handbook. Click Here
Yamagata City 'Fun School'. Click Here
The Association for International Relations in Yamagata (AIRY)
The Association for International Relations in Yamagata (AIRY) provides free consultation services in various languages about concerns regarding your daily life and other problems.
Approved Specified Non-Profit Organization IVY
Approved Specified Non-Profit Organization IVY provides free consultation services concerning various aspects of daily living. Services are available in Chinese Korean, Portuguese, Tagalog, Spanish, and English.
Inquiries: TEL 023-634-9830/090-2365-1208
---
Medical Information
You can search for hospitals in Yamagata prefecture that have foreign language services. This link will take you to the JNTO (Japan National Tourism Organization) search site.
You can also download a point-and-speak guide that may be helpful for relaying your symptoms to medical practitioners. The following links will take you to PDF versions of the guide in multiple languages hosted on the JNTO site.
Medical Questionnaire Form
Link to the form provided by the Kanagawa International Foundation.
Multilingual Medical Questionnaire Form
---
Living Guides
Yonezawa Living Guide
The Yonezawa Living Guide is a guidebook for foreign residents living in Yonezawa that is published by the Yonezawa International Relations Association (YIRA). English, Chinese, and Korean versions of the guidebook (each with accompanying Japanese text) are currently available. Take a look at the guidebooks via the links below.
Yonezawa Winter Living Guide
First time living in "snow country"? Be sure to pick up this guide that includes hints and tips for enjoying a safe and warm winter here in Yonezawa!
You can view PDF versions online below.
---
Trash Separation Guide
YIRA has created a guide detailing how to sort trash in Yonezawa. Take a look at the guides in multiple languages below.